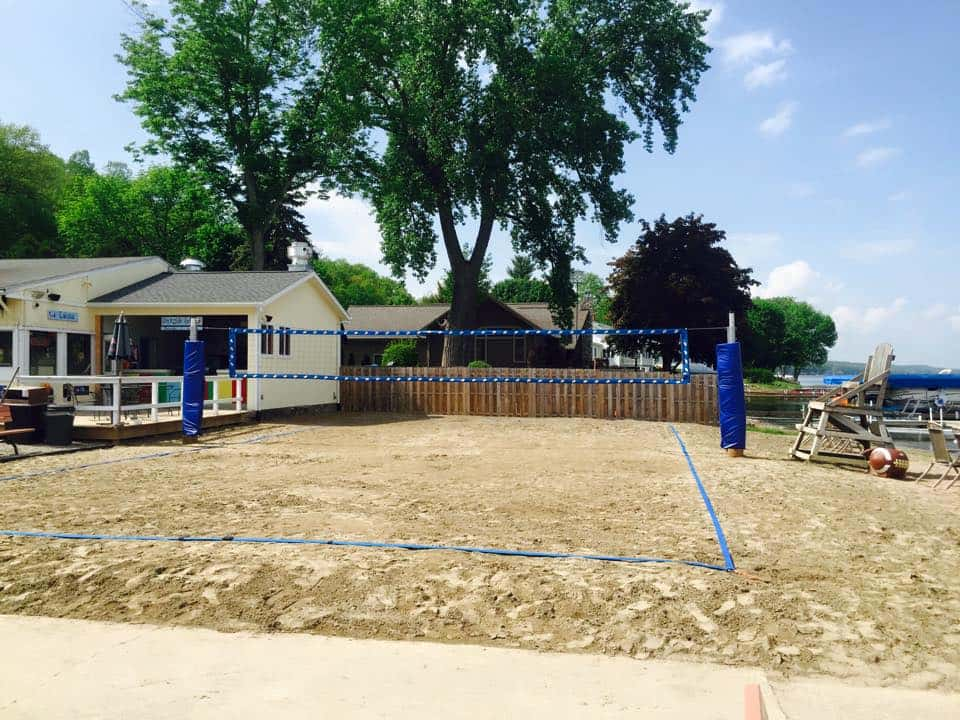 Beach Volleyball
Our volleyball court is available for rent! We require a prior reservation and for all players to fill out a waiver (link below). Give us a call or email to inquire!
Thanks for a great 2021 season! Our Spring league starts back up in April!
Some ground rules if you're looking to get a team together:
Your team must consist of at least 6 players on the court during games with at least 2 females, and a maximum of 12 players per team.
To register, we require a completed registration form (below) and fee payment.
Contact us at info@beachcomberNY.com or (585) 243-3640 with any questions!