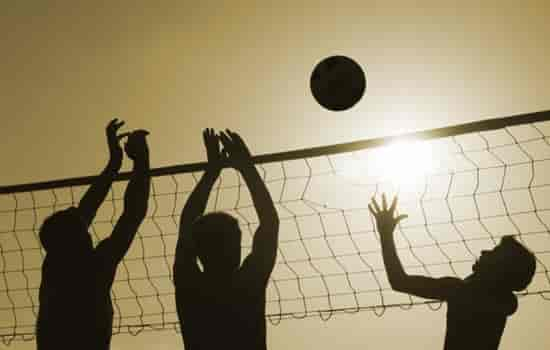 Beach Volleyball
Our volleyball leagues are currently suspended until further notice due to COVID-19. We'll keep you posted as we get updates, we're hoping to start up again this coming spring!
Join one of our beach volleyball leagues!
We host Spring, Summer and Fall volleyball. Teams play one night per week Monday through Thursdays. Your team must consist of at least 6 players on the court during games with at least 2 females, and a maximum of 12 players per team.
To register, we require a completed registration form (below) and fee payment.
Contact us at info@beachcomberNY.com or (585)243-3640 with any questions!