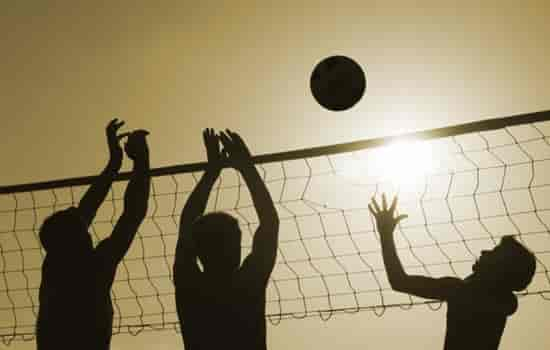 Beach Volleyball
Spring Volleyball Registration is now open!
We are staying positive and hoping that by May we will be clear to host Volleyball as usual. We need to be prepared to start, so make sure you get your team signed up! If needed, we will adjust dates and/or refund.
Join one of our beach volleyball leagues!
We host Spring, Summer and Fall volleyball. Teams play one night per week Monday through Thursdays. Your team must consist of at least 6 players on the court during games with at least 2 females, and a maximum of 12 players per team.
To register, we require a completed registration form (below) and fee payment.
Contact us at [email protected] or (585)243-3640 with any questions!