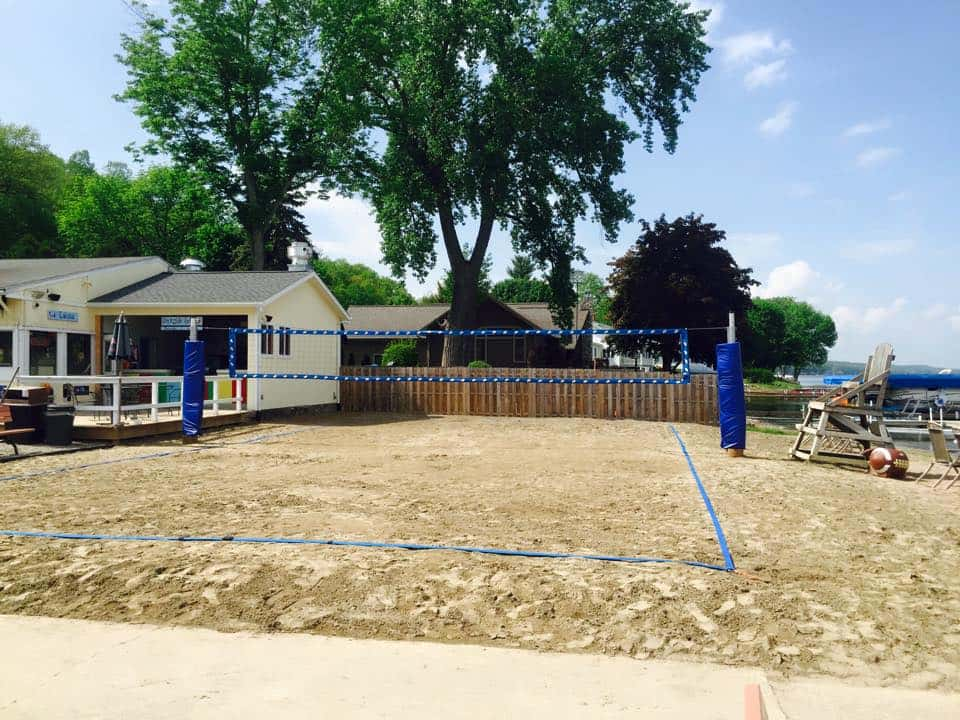 Beach Volleyball
Spring Volleyball beings Monday, May 2nd 2022 - register your team today!
Some ground rules if you're looking to get a team together:
Your team must consist of at least 6 players on the court during games with at least 2 females, and a maximum of 12 players per team.
A registration fee of $200 per team is due when you sign up. Sign up and pay through the "Register" link below.
A referee fee of $90 per team is due to volleyball coordinator Susannah via Venmo, PayPal or cash prior to your first game.
Once registered, download the Team Snap Tournaments App for all schedules and stats throughout the season.
Follow Beachcomber Volleyball on Facebook to keep in touch and see photos!
Contact us at info@beachcomberNY.com or (585) 243-3640 with any questions!
Our volleyball court is available for rent! We require a prior reservation and for all players to fill out a waiver (link below). Give us a call or email to inquire!