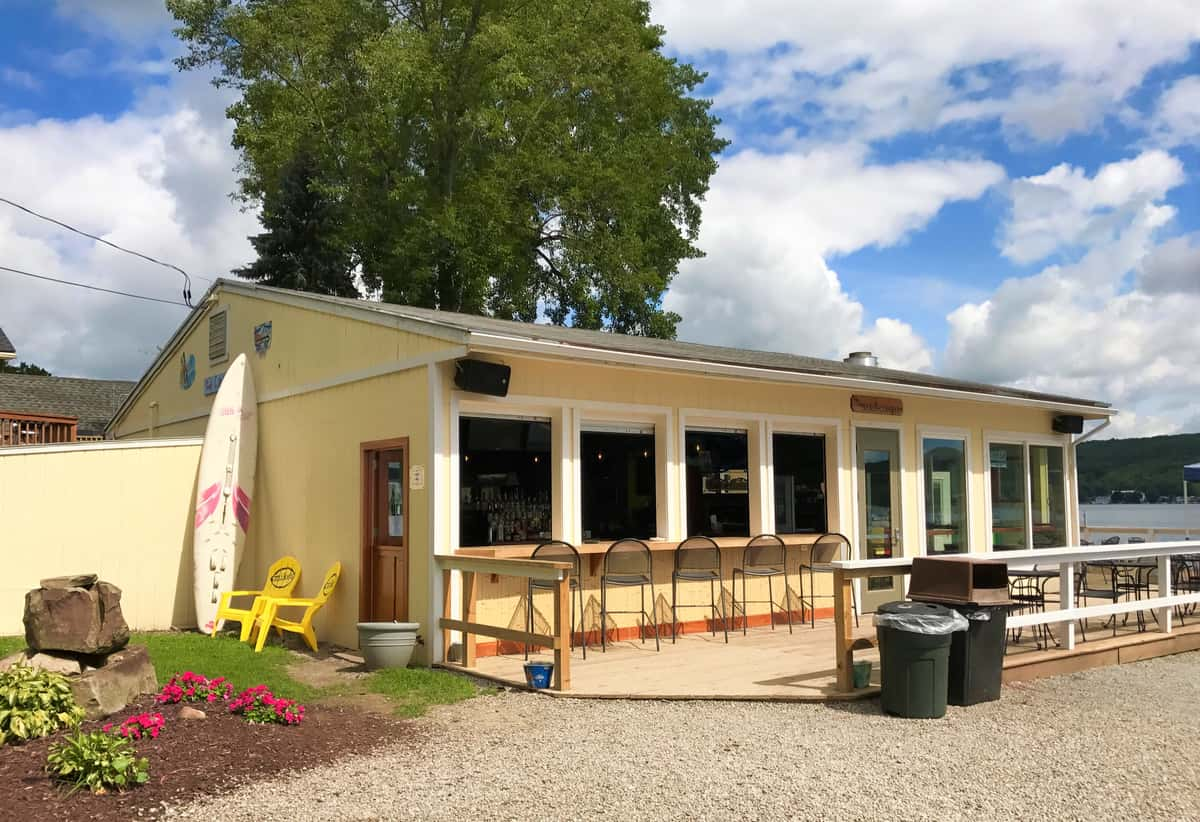 Contact Us
Contact Us
Please include as much detail as possible so we can best respond to your inquiry! We look forward to hearing from you!
CONTACT INFO
5909 West Lake Road
Conesus Lake, NY 14435
Closed for the Season
We are still available for special events and catering, year round. Thank you for a great 2021 season!