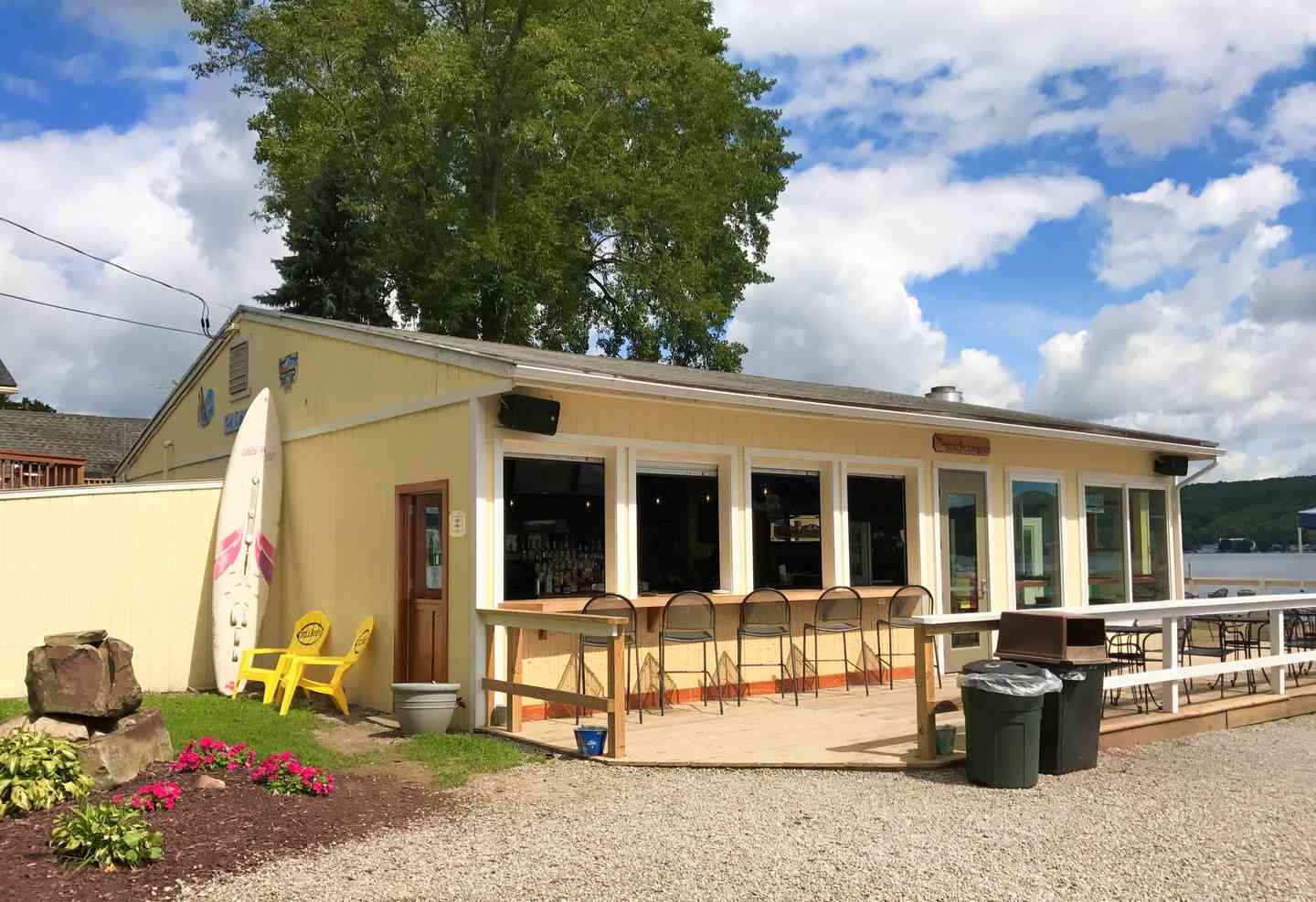 Contact Us
Contact Us
Please include as much detail as possible so we can best respond to your inquiry! We look forward to hearing from you!
CONTACT INFO
5909 West Lake Road
Conesus Lake, NY 14435
Hours
The Cabana Bar & Crab Shack Restaurant and Pub is reopening Friday, April 16th
Friday & Saturday 4/16, 4/17, 4/23 & 4/24: Open 4pm-9pm
We hope to be open 7 days a week both inside and outside beginning April 30th. Stay tuned!