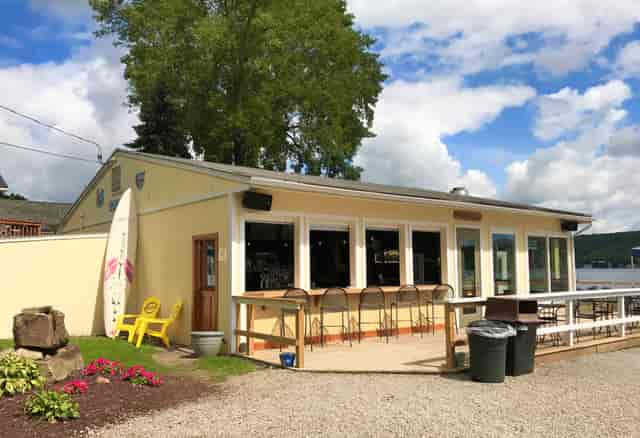 Contact Us
Contact Us
Please include as much detail as possible so we can best respond to your inquiry! We look forward to hearing from you!
CONTACT INFO
5909 West Lake Road
Conesus Lake, NY 14435
Hours
The Cabana Bar & Crab Shack Restaurant and Pub are closed for the season! Thank you for supporting us and see you in the spring!
Our guest rooms and our catering are still available year round! Give us a call anytime to book.