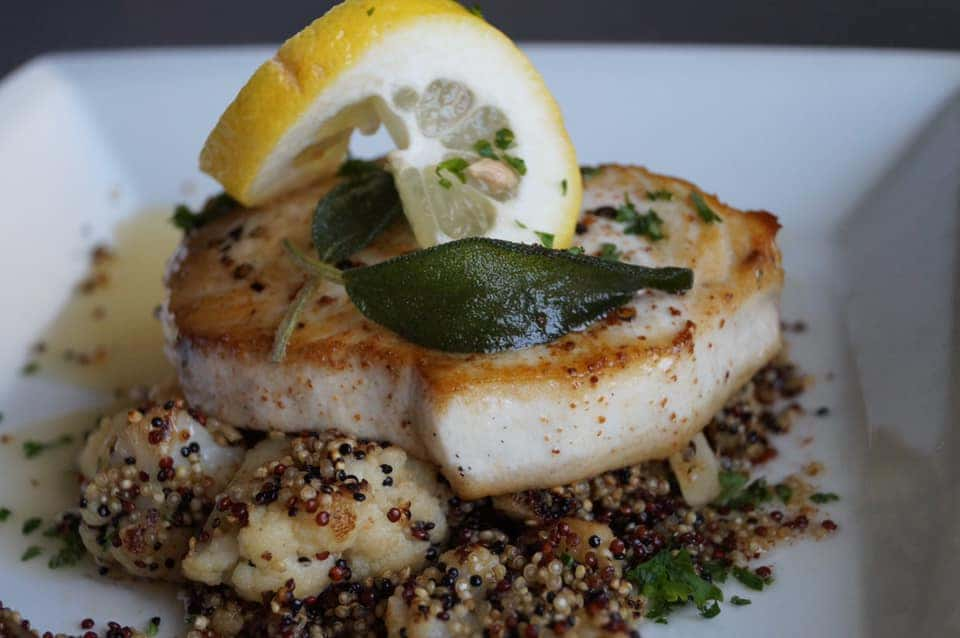 Our Menus
Hi all! We wanted to share an update on things with the Beachcomber.

Additional Covid-19 rules and restrictions are coming to the restaurant industry, which means mask mandates, Covid screening, vaccine requirements and more. The seasonality of the Beachcomber means business decreases naturally as we move into the fall. All things considered, we've made the hard and careful decision to close earlier than we typically do and initially planned. 

Columbus weekend will be our final official 2021 weekend. Sunday, October 10th will be our last day open until we reopen in the spring. 

We do plan to still be available for special events and catering! We also still plan to host our annual Halloween Party on Saturday, October 23rd in the Cabana, barring any reasons we cannot!

Thank you for your continued support throughout these weird times and for always being supportive! Thanks also for an outstanding 2021 season! We truly wouldn't be able to do what we do without the love of our amazing guests and our dedicated staff. 

We hope to see you for dinner or drinks over the next few weeks! Give us a call for reservations please. The Crab Shack Restaurant & Pub is open Wednesday through Sunday at 5pm, and the Cabana Bar and some dockside items are available Wednesday through Friday at 5pm and Saturday & Sunday at noon!
Become a VIP
Share your feedback with us! Receive updates on special events, new menu items and more!
Crab Shack Restaurant & Pub Menu
Sandwiches
Served with French Fries
Entrees
Served with warm bread and soup or salad